Handmade Treasures for Everyday Life.
I am a CREATIVE and a TINKERER.
These characteristics fuel my passion for crafting and creating for as long as I remember.  I first started selling my 'handmade hair clips' inventions in elementary school.  Then after college, during my first years of a business consulting career, I started dabbling with jewelry-making, starting with simple techniques as wire-wrapped earrings, then progressed along to fine silver fusing and Precious Metal Clay (PMC) designs.  My husband always teases me that my hobby is to collect hobbies.
I started my sewing hobby when I inherited my husband's grandmother's treasure trove of fabric and semi-finished quilts when she passed away (she had been an avid quilter for most of her life, donating 100 lap quilts annually to the vets during the last few years of her life – and an inspiration to me as a crafter!).
In all of my creations, I always take pride in making my own unique creation, a piece that no one else has.  Several years ago, I began experimenting with printing photos on fabric and creating bags to showcase the photo art of myself and my husband. We have since taken the leap of faith of moving from inkjet printing to sublimation, and we are so glad that we did! Although the inks are much more expensive, the quality is substantially better, and the photos fare remarkably well through machine washings. (In our tests, we have noticed no visible degradation of the ink after 10 wash/dry cycles.)
We started Custom Photo Bag to share the pride in having a unique product and showcasing your art, or sharing your precious memories from YOUR everyday lives!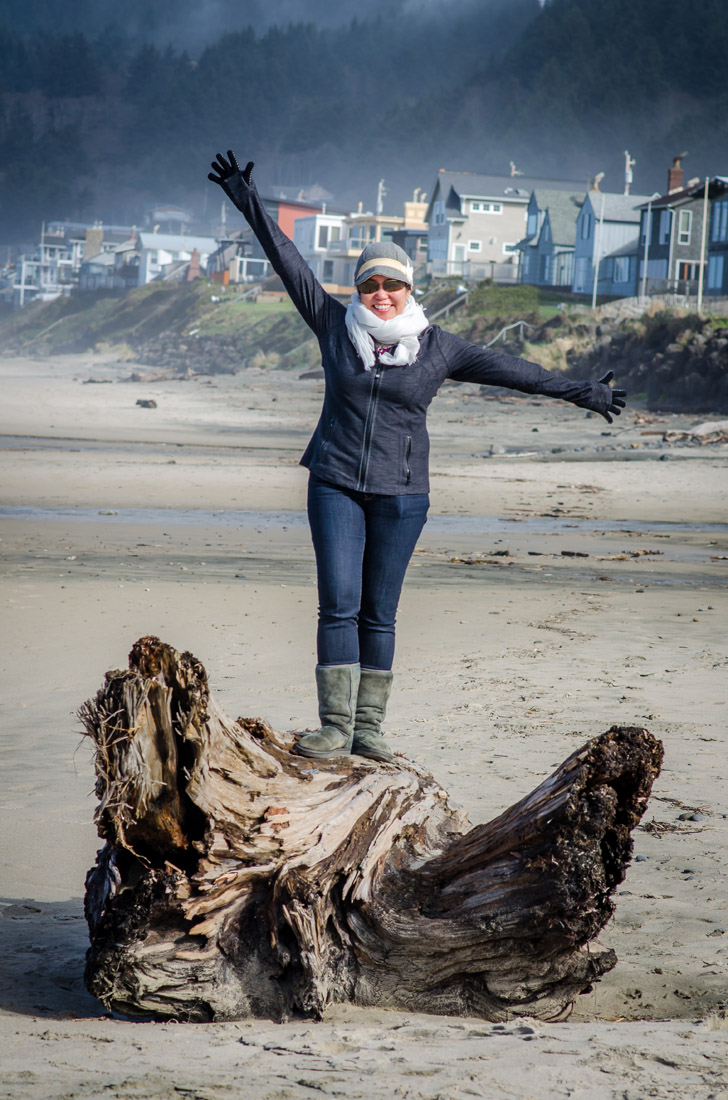 Testimonials
From Laurie Aquilante
"I love Designs by Maya. Not only do I have beautiful jewelry that I love and that I know is high quality, but I've also had some great custom pieces done. One in particular comes to mind. It was nearing the birthday of a close friend – we've been friends for over 15 years – and in fact, we call each other 'sisters', not friends. We live on opposite coasts now and so we're not involved in each other's day-to-day life as much as I'd like. And she's pretty simple – she buys what she wants/needs and that's it – but she also appreciates high-quality items. Plus, I wanted to do something special and unique. So I was really all out of ideas when I turned to Maya. I was inspired by a project she did for a woman and her fiancé. She created a very masculine looking dog-tag looking necklace with special words engraved in it. Together, we came up with the idea of a beautiful, silver, engraved bracelet that had the letters "fbc" and "sbc". With it, I gave her a card that explained what the letters stood for "friends by chance" and "sisters by choice". People often say the opposite – "Sisters by chance, friends by choice". But not in my case! Thank you designs by Maya! My friend LOVED it – she even cried when she opened it!"
From Jen Benson
"As a customer and party host, I highly recommend Designs by Maya.  Each and every design is unique and hand crafted.  Maya's customer service exceeded my expectations during the order process, as well as follow-up and replacement of a lost earring for my mom over one year later.  Maya's designs come from her heart, thus a commitment to satisfaction and customer care."
From Billi Trask
"Absolutely love my jewelry that I have purchased from Maya.  The beautiful designs and great craftsmanship show in each piece.  I lost a mate to one of my favorite earrings and Maya replaced it super quick and with no problems.  Always enjoy wearing my pieces from Maya – Thanks!"
From Patty Powers
"I absolutely love all of the pieces I have purhcased from Maya. She is wonderful to deal with. I actually had a piece of jewery that I purchased from another designer and never really wore it because I was not crazy about it. So… I took it to Maya and told her what I didn't like about it and she reworked it and added her artistic touch and now I enjoy wearing this piece. You really won't go wrong with Maya's Designs. She bends over backwards for her customers.  Thanks Maya!"